Description
Porsche polycarbonate windows for most models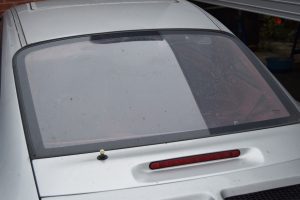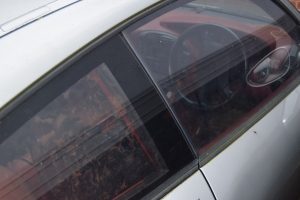 Our Lexan windows are manufactured from motorsport quality Lexan or Makrolon UV protected polycarbonate.
They weigh half as much as OEM glass.
They are also marked to meet the MSA, FIA and ABG regulations.
This window is fully Thermo formed and identically profile cut to the shape of the stock glass to ensure an accurate and aerodynamic fit.
Finally The window is shipped with protective film on both inside and outside for protection.
please call for price for your model
p.o.a
We stock a large range of lightweight panels and parts for most models